Coral Reef Care (CRC) is a Dutch foundation that's mission is the conservation and protection of marine ecosystems, in particular coral reefs.
Our work consists of initiating and organizing reef conservation projects and creating public awareness on the importance of coral reefs and their threats. We work together with local non profit organizations or research organizations that have proven durability and effectiveness over the years. This collaboration can result in a wide variety of activities such as the restoration of damaged reefs, removal of ghost nets, campaigns to reduce plastic waste, creation of artificial reefs, creation of No Take Zones and the protection of specific marine species.
With our conservation projects we simultaneously strive to improve the livelihood of the local communities that depend on coral reefs. By working together with the local community we generate jobs in the conservation business. A healthier reef can also increase tourism, thus creating alternative income from fisheries. We believe that without involving and benefitting the local community, effective conservation projects are not feasible.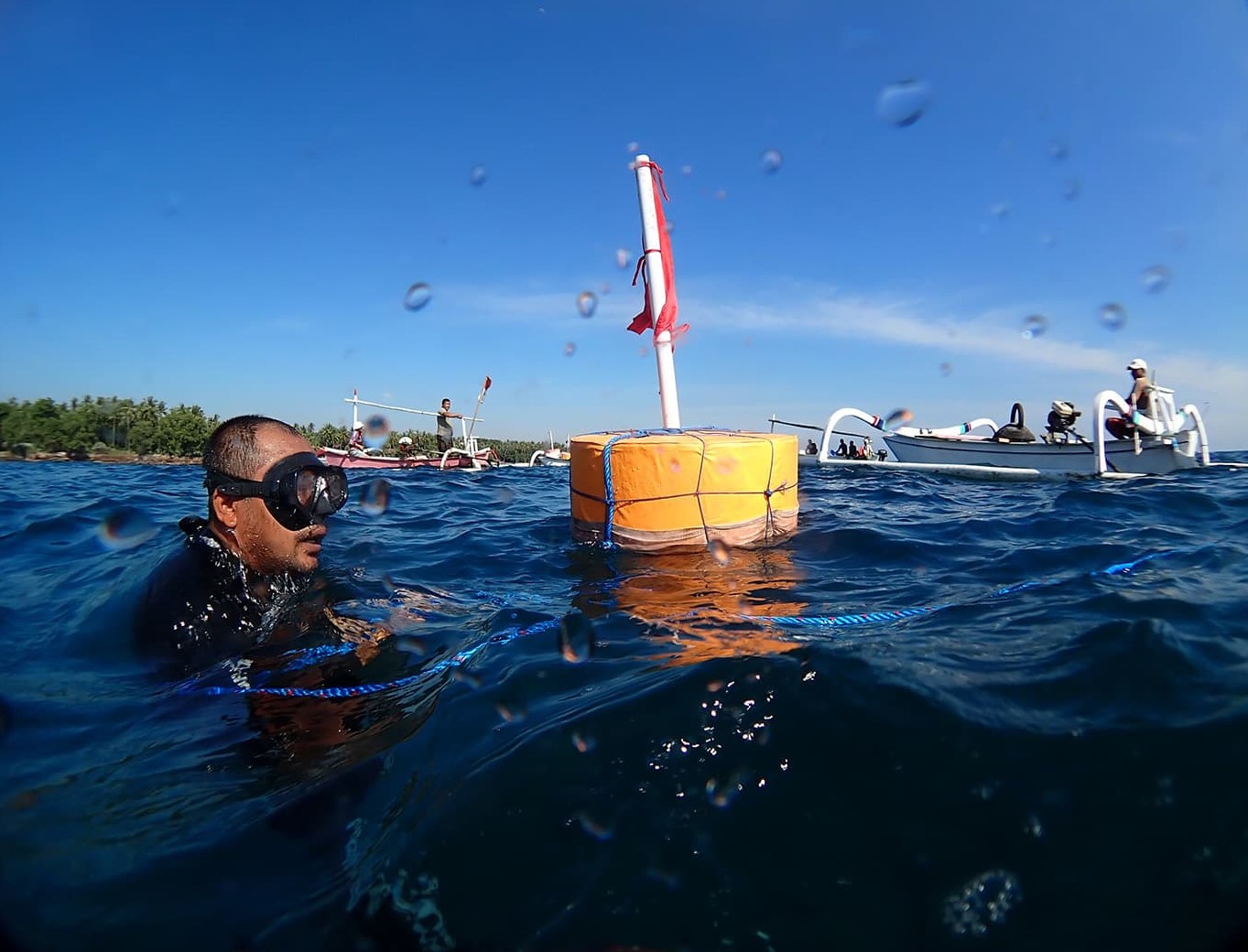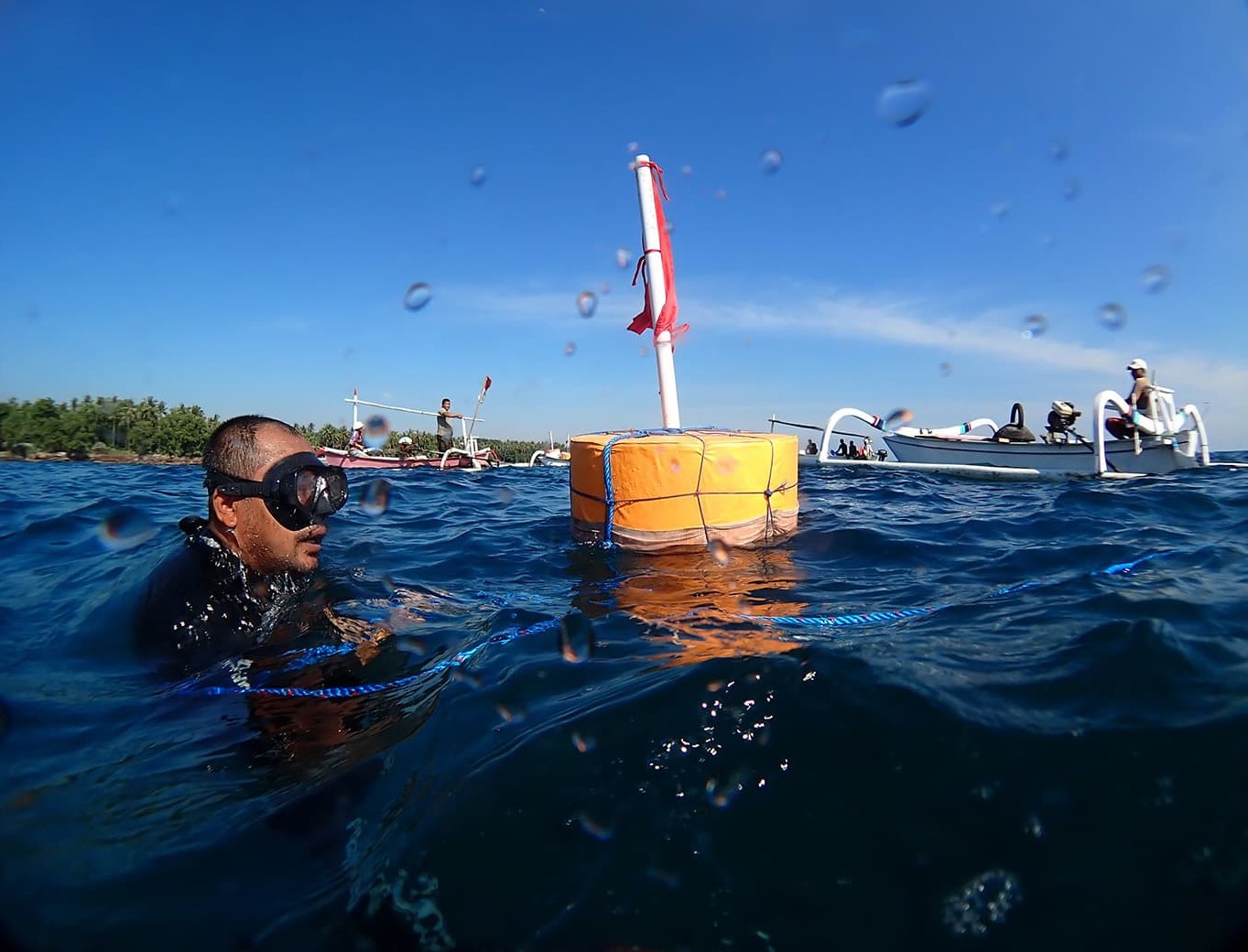 One of Coral Reef Care's main goals is to set up more MPAs (Marine Protected Areas). Around 16% of the world's land area is protected. By contrast, less than 3% of the world's oceans is seriously protected although 70% of the world is covered with water. By actively protecting a large area under the right circumstances, an ecosystem has better chances to recover. The protected area offers refuge, breeding grounds and food. This will have positive effects on the surrounding areas i.e. the so-called spill-over effect, when part of the marine life will swim out of the protected zone once they have matured.