- Sharks & rays -
This month the shark & ray conservation program in South-Mid Kenya officially started. Sharks and rays belong to the group of Elasmobranchs, differing from bony fishes by having cartilaginous skeletons and five or more gill slits on each side of the head. Elasmobranchs are at risk worldwide because they are over-targeted in fishing, either as intended catch or as by-catch. Sharks are caught mostly for their fins for shark fin soup. Their fins don't really add to the taste of this soup, it is merely a status symbol in China and a few other countries. As a result, yearly 70-100 million sharks are caught and most of the 400 shark species have dramatically declined in numbers, in some cases even with 70-90%. The project, that involves a lot of awareness campaigning, will be executed the coming 3 years and when proven successful, it will be expanded to the rest of Kenya and other East African countries.
project partners: Cordio, Local Ocean Conservation, Arocha Kenya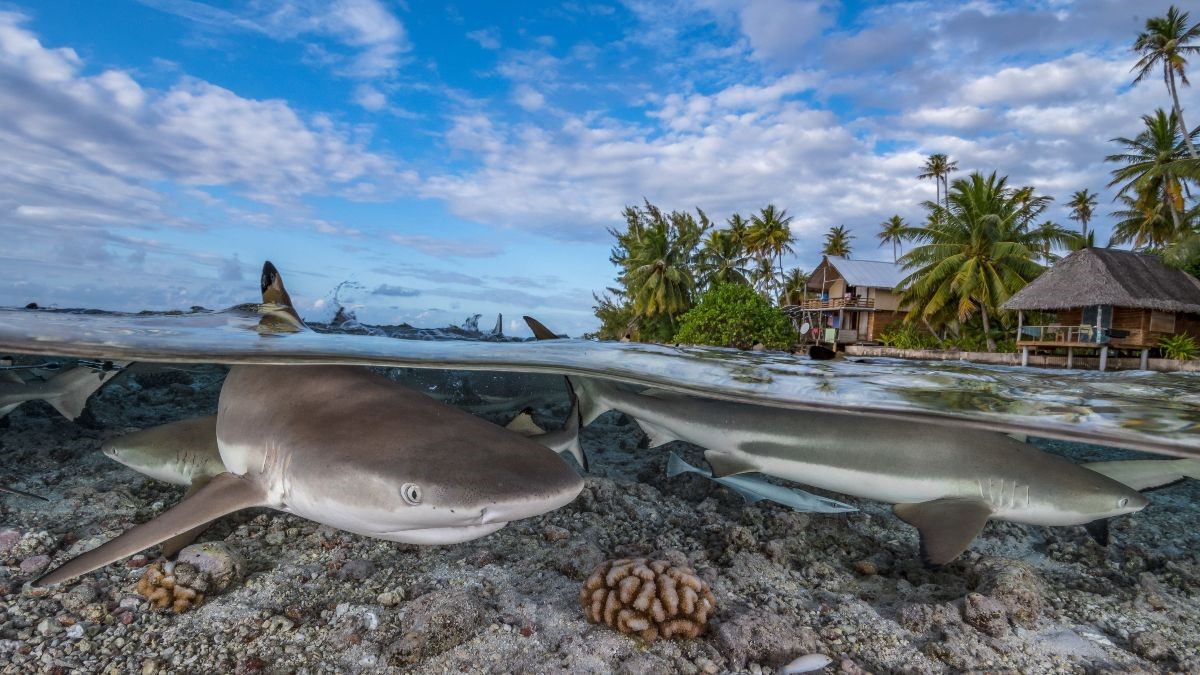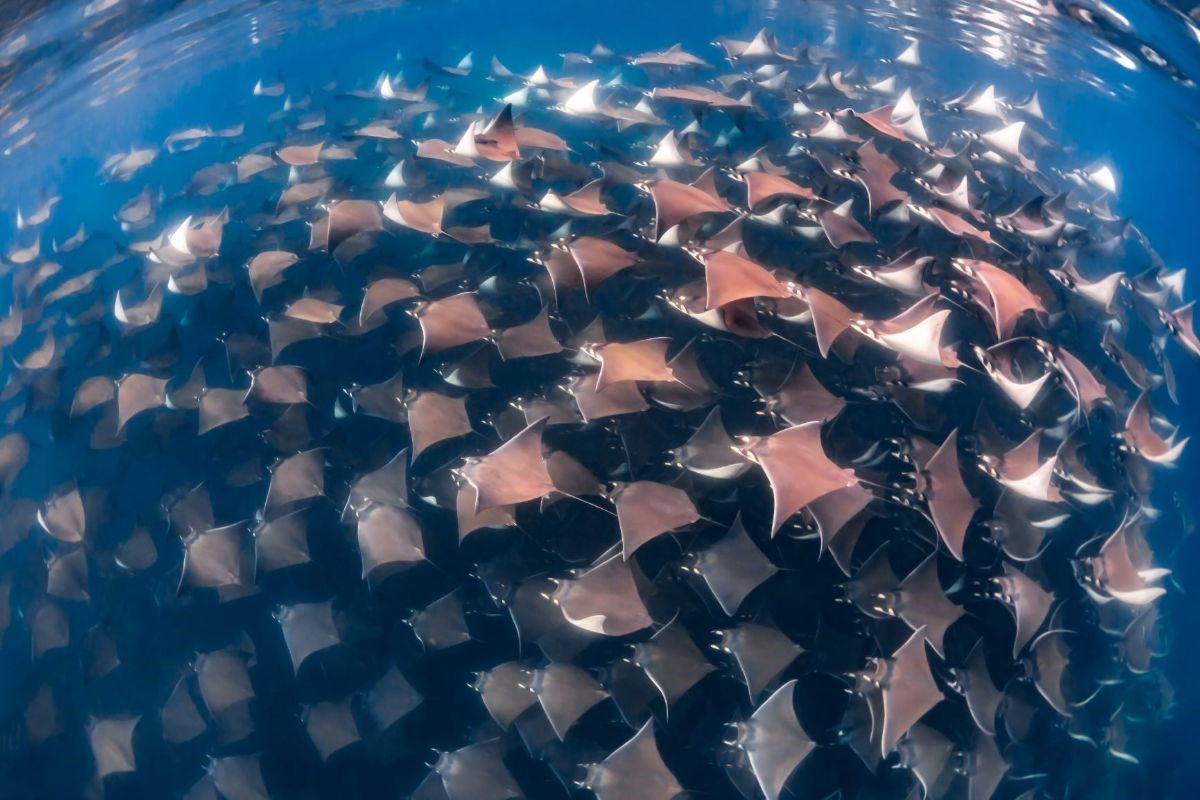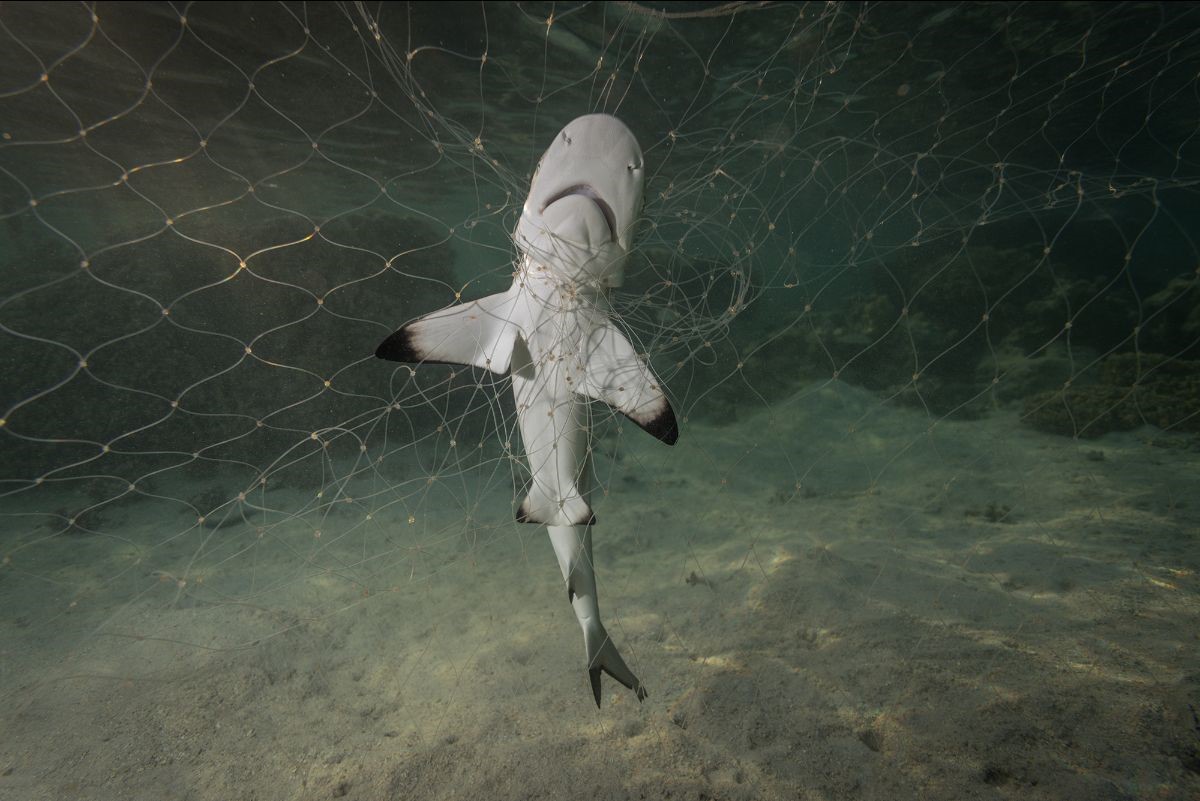 photos : the Oceans Agency - Hannes Klosterman, Nick Polanszky, Tom Vierus
- New collaborations in the Netherlands - Storm, Naturalis, Reefy -
Study Ass Storm in Utrecht has chosen Coral Reef Care as their charity coming year. The kick-off was a Zoom presentation by us to the students last October. Chair Maite van Dijk explains: 'Storm is the study association of the bachelor program 'Global Sustainability Science' and the Master programmes 'Sustainable Development' and 'Water Science & Management'. Coral reefs are the world's most diverse ecosystems and are under great threat due to numerous sustainability related issues. As the origin of the problem lies so close to what we focus on at Storm, Coral Reef Care is a great fit for us. We are very glad to have chosen Coral Reef Care as our association's charity for the academic year 2020-2021. Our charity committee will do their utmost best to get the highest possible result and we are looking forward to our further collaboration this year! '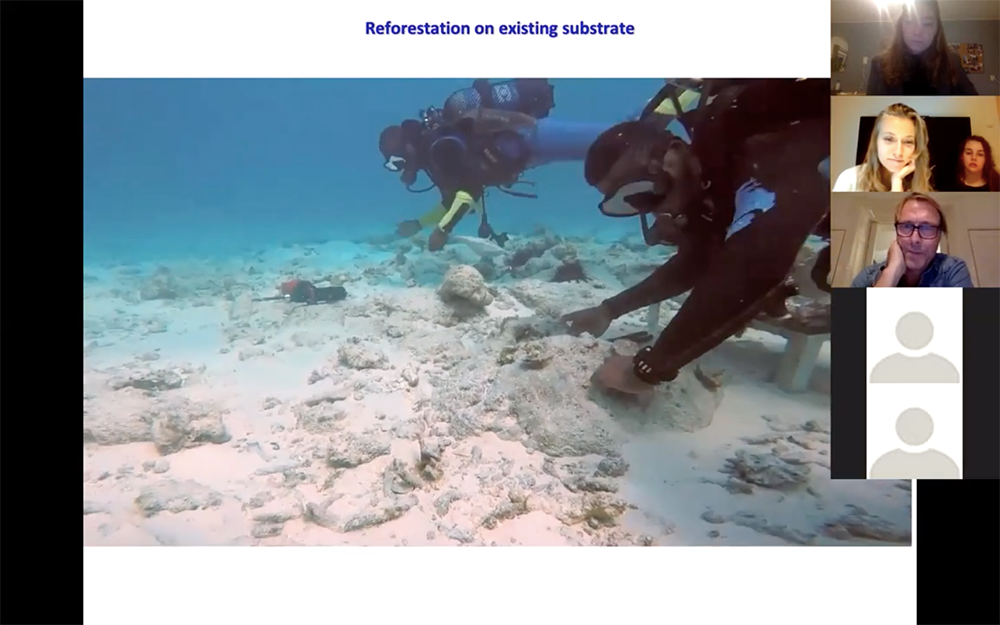 (watch CRC presentation - https://www.youtube.com/watch?v=NvTWAQybzpY&feature=youtu.be).
Covid-19 has not stopped our projects and our staff could continue the work in Kenya and Tanzania. Of course travelling is hardly possible at the moment so some plans had to be altered. For example, 3 internships from Naturalis students were planned to take place on Zanzibar. Vincent Diringer is one of them and he started a virtual internship with us on artificial reefs. He will analyse recent artificial reef literature from different global regions, specifically looking at several parameters related to their implementation and effect on local environments.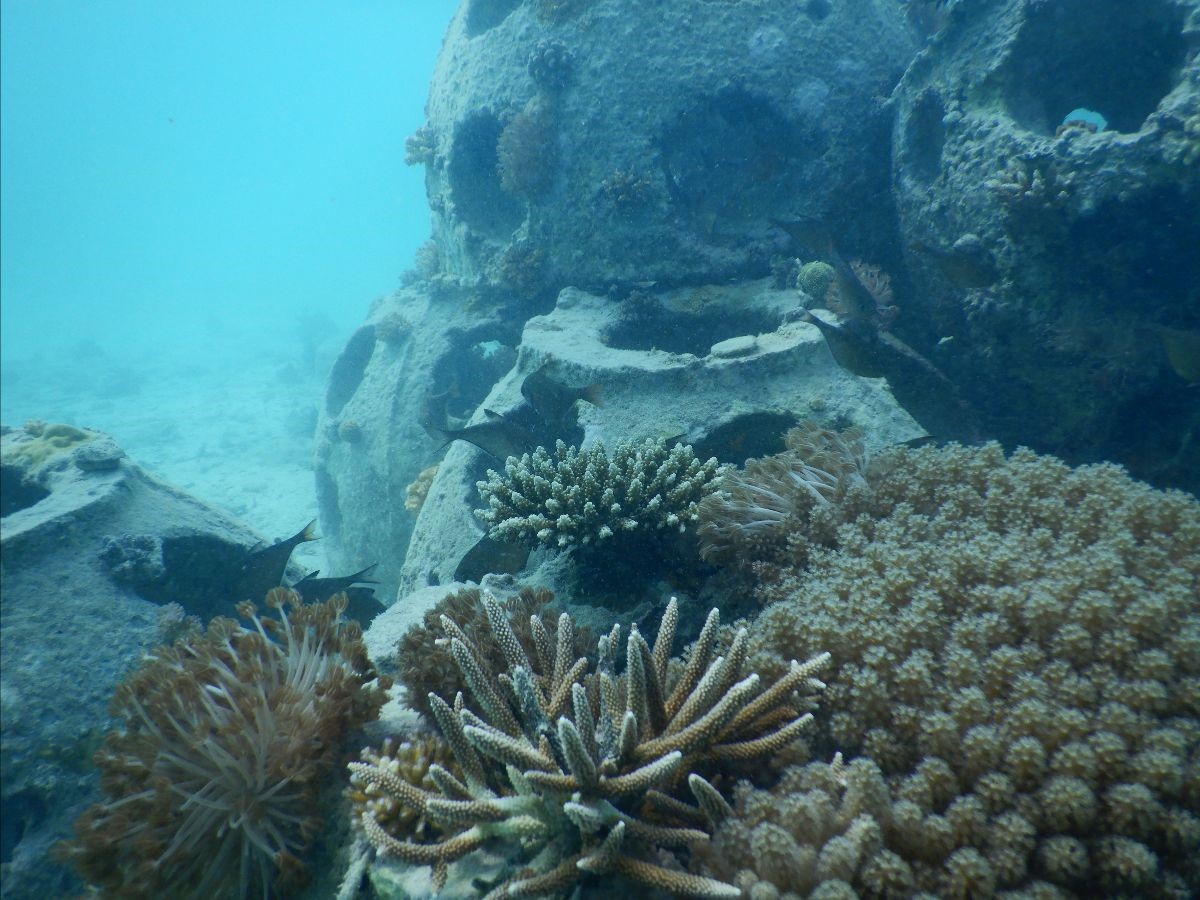 - Awareness campaigns -
On social media we raise awareness for marine related problems. An important issue is the problem of overfishing and destruction of the marine habitat. We like to see the wordlwide seas and oceans including coral reefs as one big ecosystem in which relationships amongst the different players are crucial. Therefore overfishing anywhere in the world is our concern. Since more than 70% of all fish stocks are overfished, it needs urgent attention. Fish is often polluted with heavy metals, PCB, chemicals, etc. So, to eat a lot of fish is not even healthy but can even be dangerous.
With Fiona Kock, interior architect with http://www.quub.nl , we often make storylines to bring the message across. For instance to explain the myth of fish and Omega-3. Read for yourselves : The story about fish and Omega 3