- Partnership and first coral farm in Kenya -
We are very proud to announce that last October we officially started a new collaboration with Oceans Alive Kenya and KCWA. We are setting up a coral reforestation program and as we speak, the first coral tables in the brand new coral farm are filled with juvenile corals. The coral farm is situated in the protected zone (No Take Zone) of the Locally Managed Marine Area (LMMA) in beautiful Kuruwitu. The coral reforestation will be done over a 10 kilometers stretch of coastline.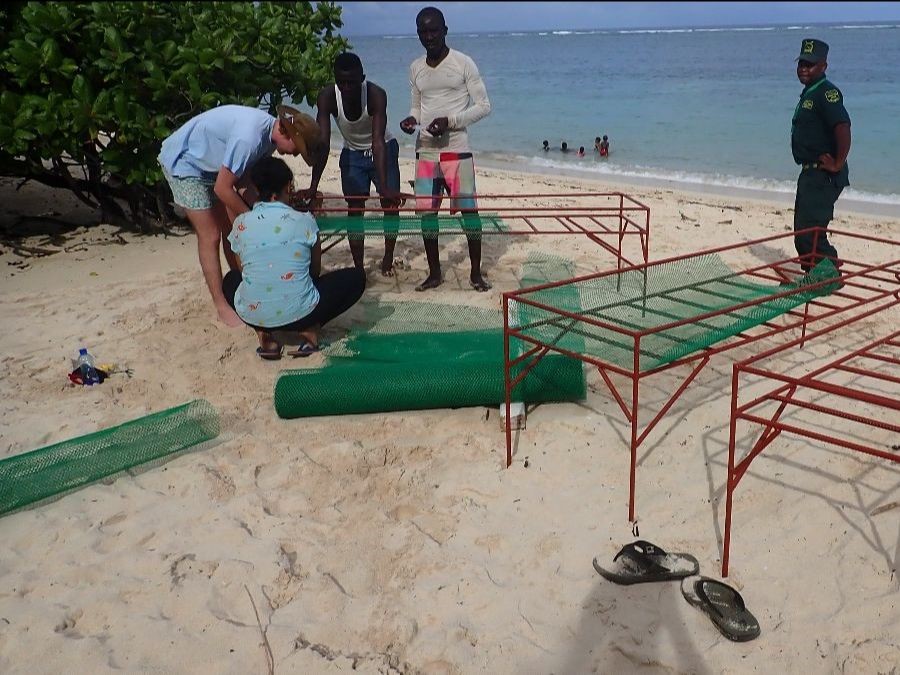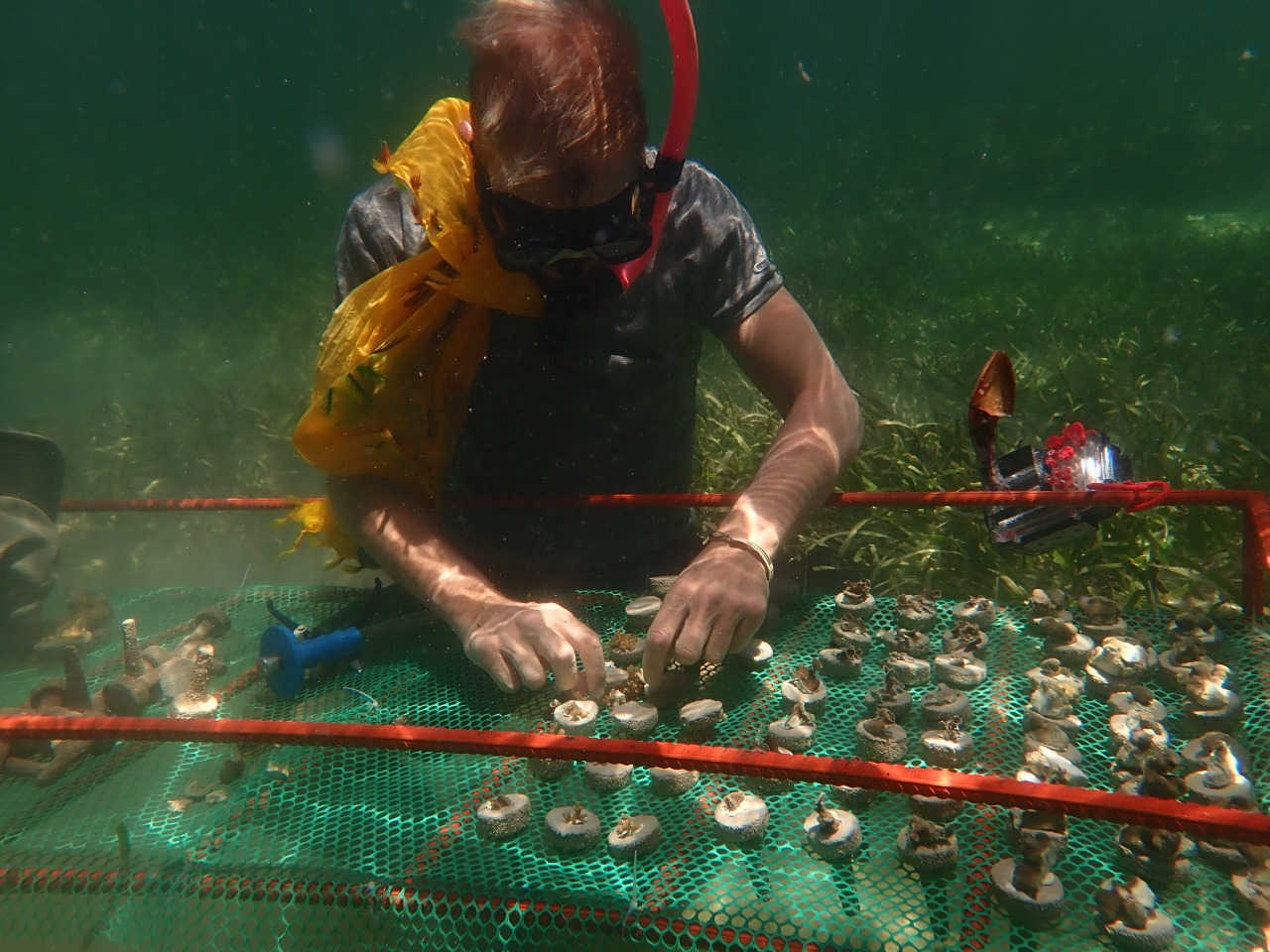 KCWA (Kuruwitu Conservation and Welfare Ass) was set up in 2003 by members of the community. Over-fishing, climate change and uncontrolled aquarium trade needed to be addressed before the marine ecosystem was damaged beyond repair. In 2005 the first coral based LMMA in Kenya was established. Part of the program is a No Take Zone (ie no fishing allowed) of 30 hectares, that creates a marine life 'spill over effect' to the other areas. The area has made a remarkable recovery, and this success was the main reason to setup Oceans Alive Kenya: to support other Kenyan communities developing local conservation, co-management programs, and LMMAs.
What we have in common is that we want to conserve reef ecosystems and develop sustainable livelihoods for the local population. By putting our knowledge together and combining forces we can be more successful in achieving our goals.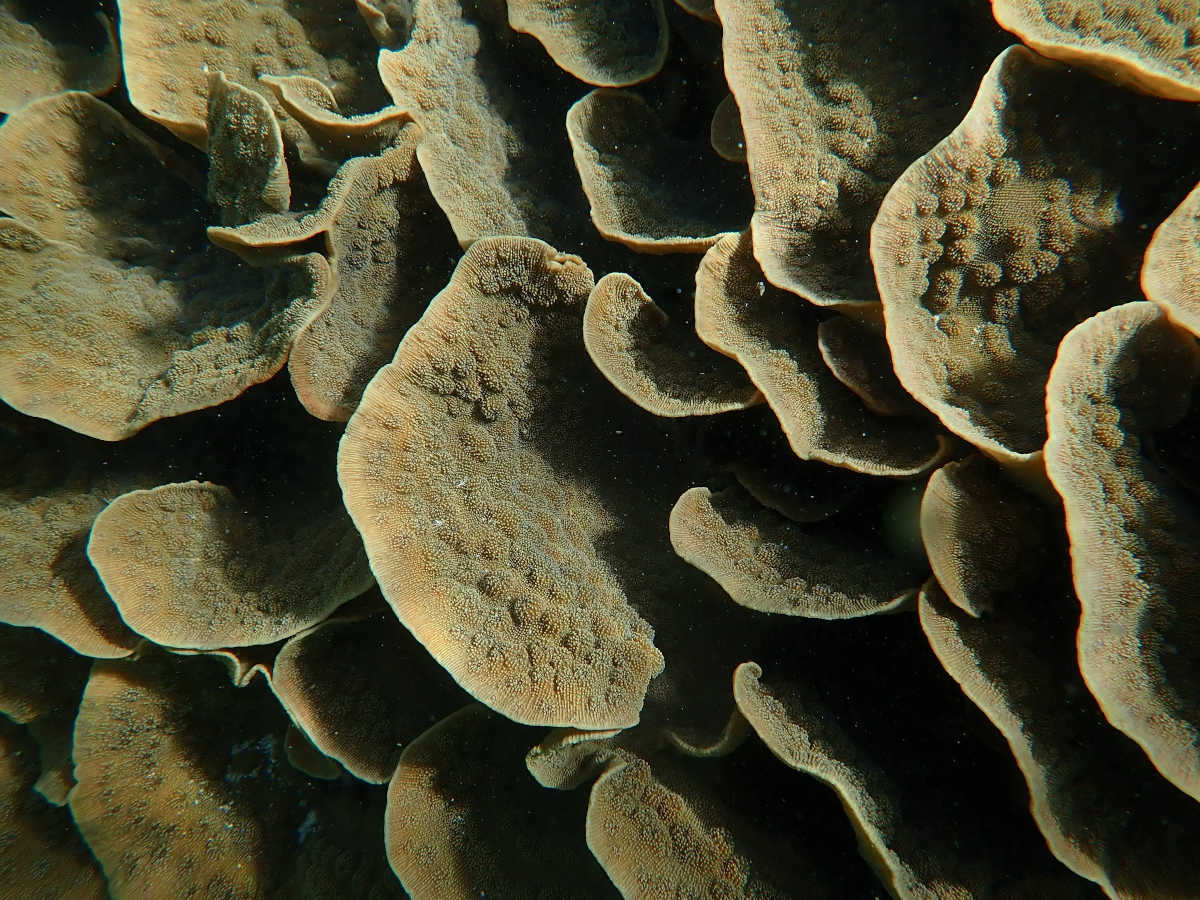 - Endangered species: Sharks -
Along the coast of East Africa there are quite some NGOs working on sea turtles, dolphins and whales, but hardly any on sharks. Without the top predator in our waters, the marine ecosystem will collapse. CORDIO, Coastal Oceans Research and Development for East Africa in Mombasa (Kenya), asked us if we are interested to partner with them to protect the sharks and setup an awareness program. At least 70% of all shark populations has been killed in the last decades mainly for the Asian (notably Chinese) demand for shark fin soup. We are strongly considering to work on this program due to the vital role of the shark in its environment and the threat of extinction. This is not really a coincidence, one of CRC's first projects was a campaign against shark finning that led to 100.000 signatures in Europe (before the internet era)!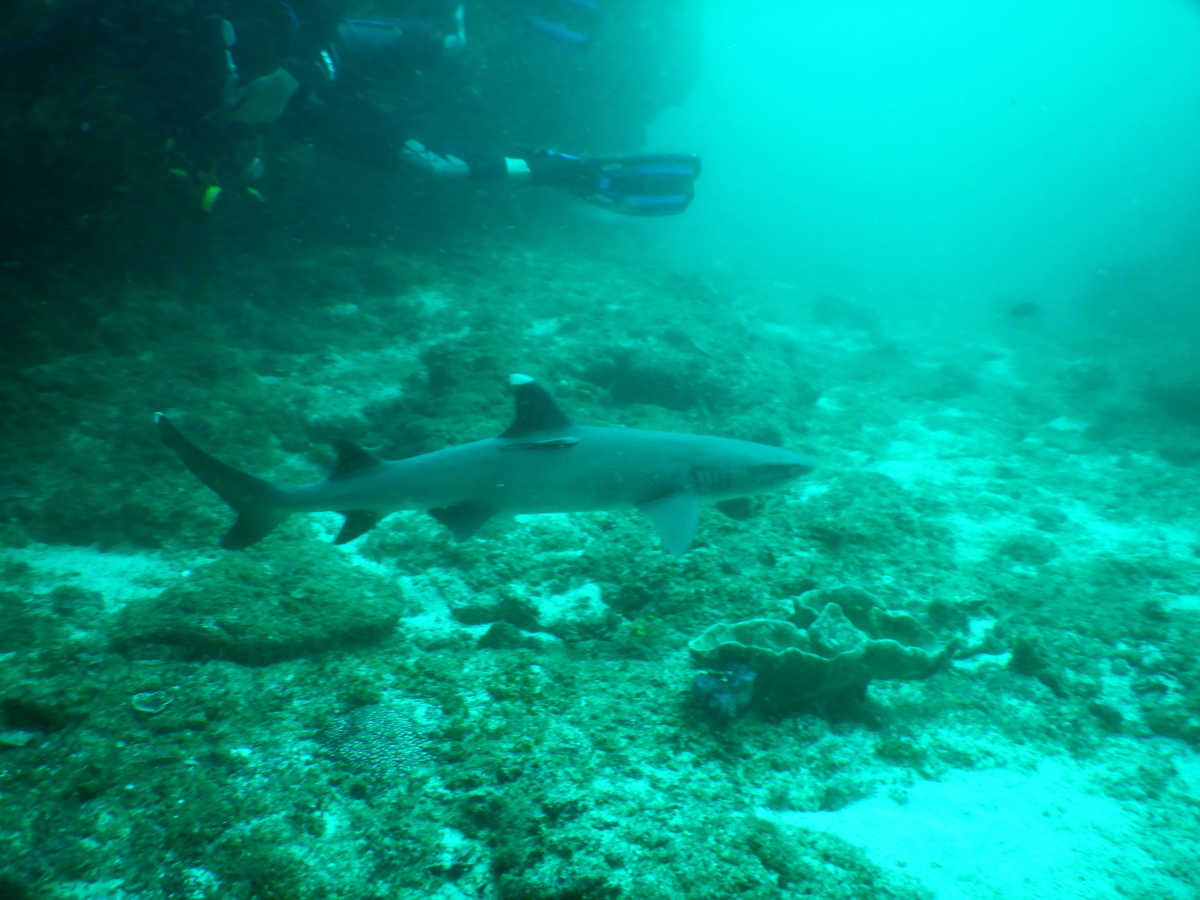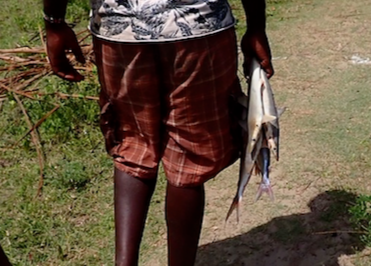 - Coral Restoration Zanzibar -
In our last newsletter we told you we upgraded the coral farm on Zanzibar in order to create a higher diversity in coral species genotypes. In the meantime the reforestation of deteriorated coral reefs and new artificial habitats goes on non-stop. We invented a new, cheaper technique for artificial reefs. We use old limestone blocks from the land (former coral), glue 3 or 4 of them together into a 'stick'. These sticks easily create stable constructions with lots of holes and crevices for fish and invertebrates to hide and breed. On the structures we plant our juvenile corals from the farm. Coral reforestation speeds up coral growth 4-5 times in the concerned areas.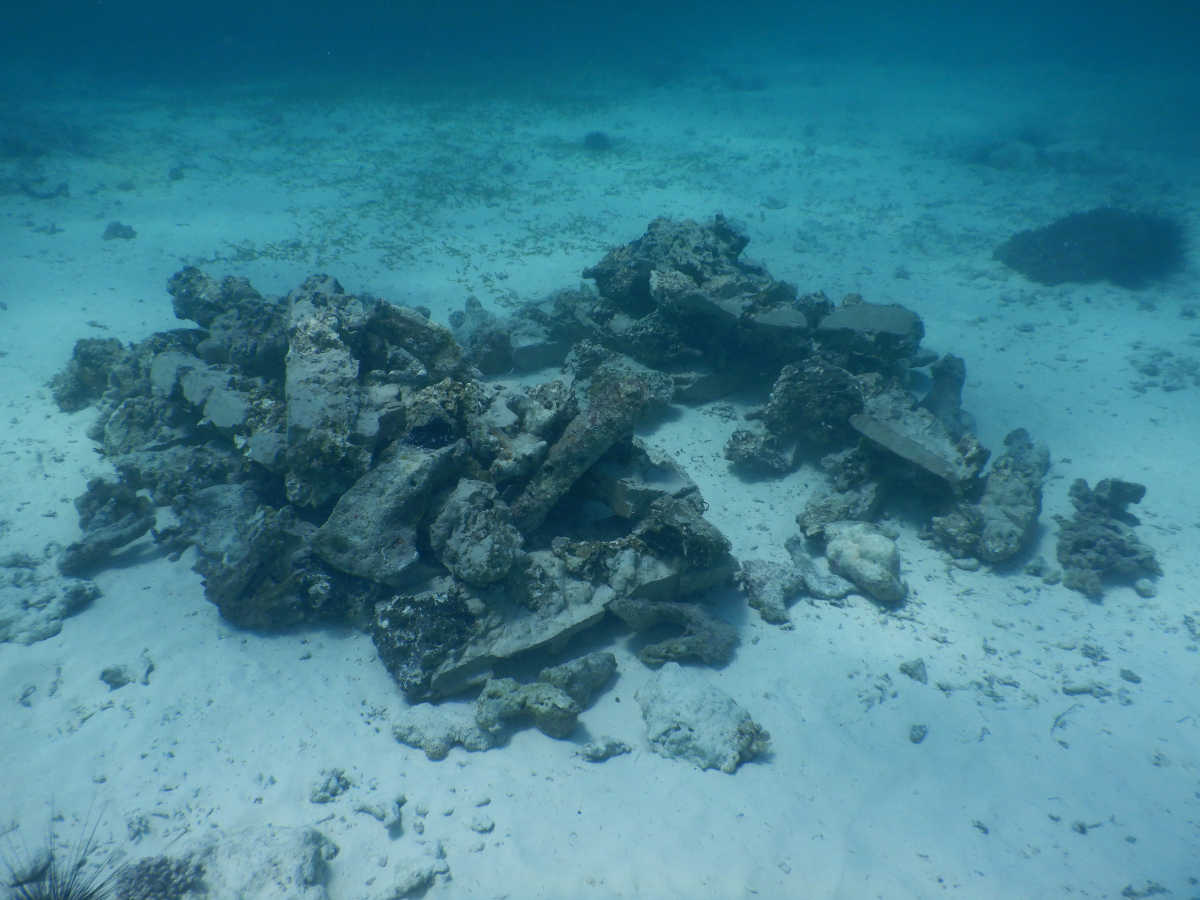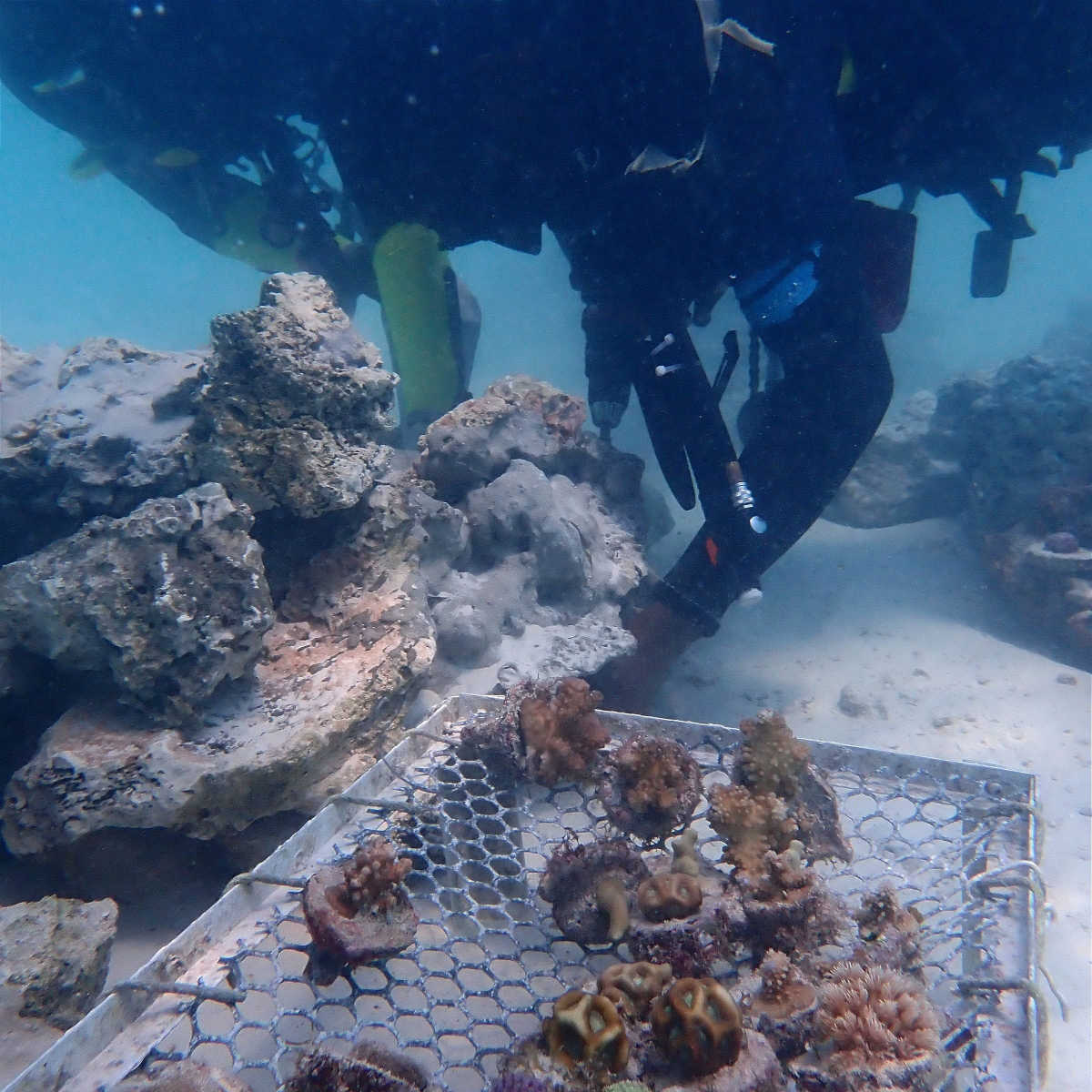 Executive partner on Zanzibar: marinecultures.org