- Next steps in Kenya -
Remember we started a new coral reforestation project in collaboration with Oceans Alive Kenya and KCWA in Vipingo last October? We can not go into detail yet but plans are made to extend this project to several other locations in Kenya. Sorry to be mysterious about it.. but we will update you soon! Meanwhile, the juvenile corals are growing patiently on the coral tables in Vipingo, ready for transplantation in 3-5 months. We will be in Vipingo soon for further training. Despite higher temperatures this year, the corals continue to do well under the daily supervision of the local community.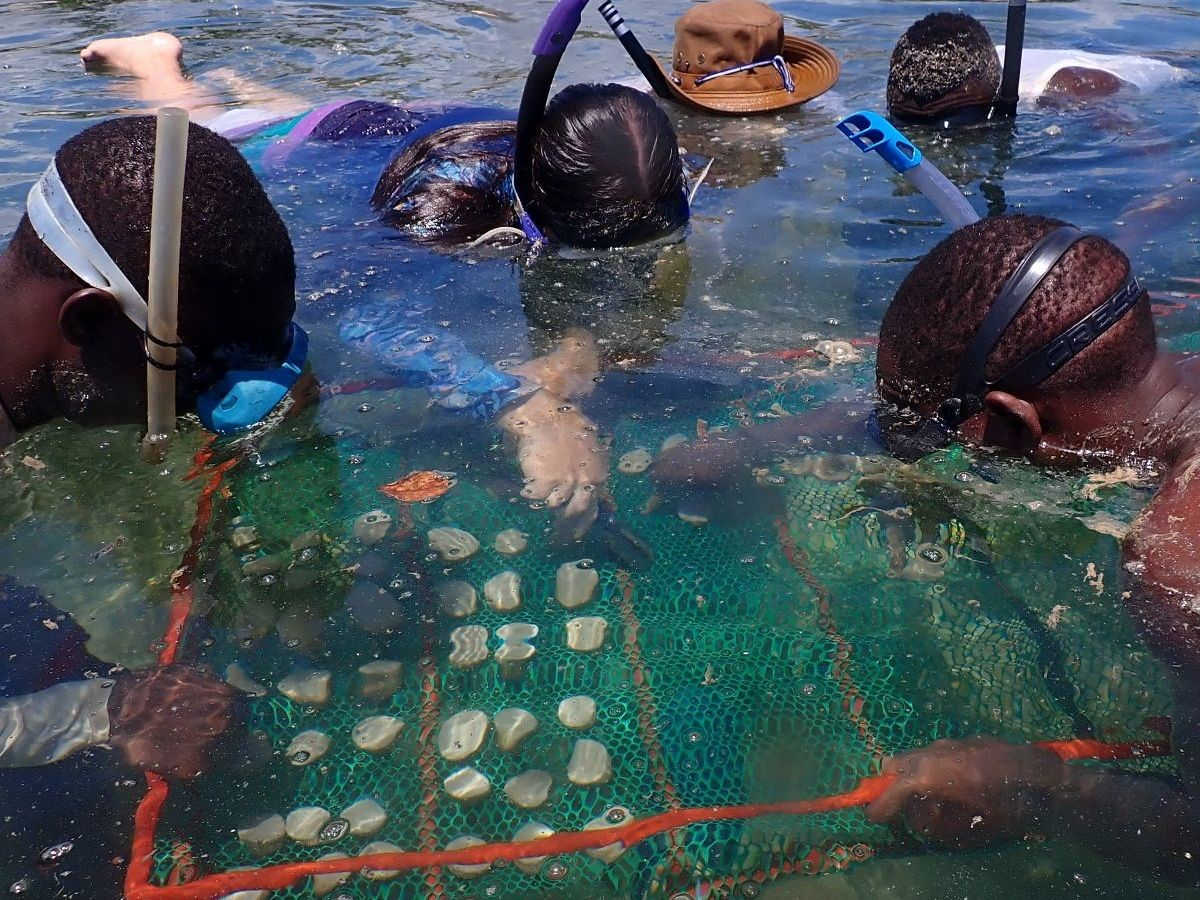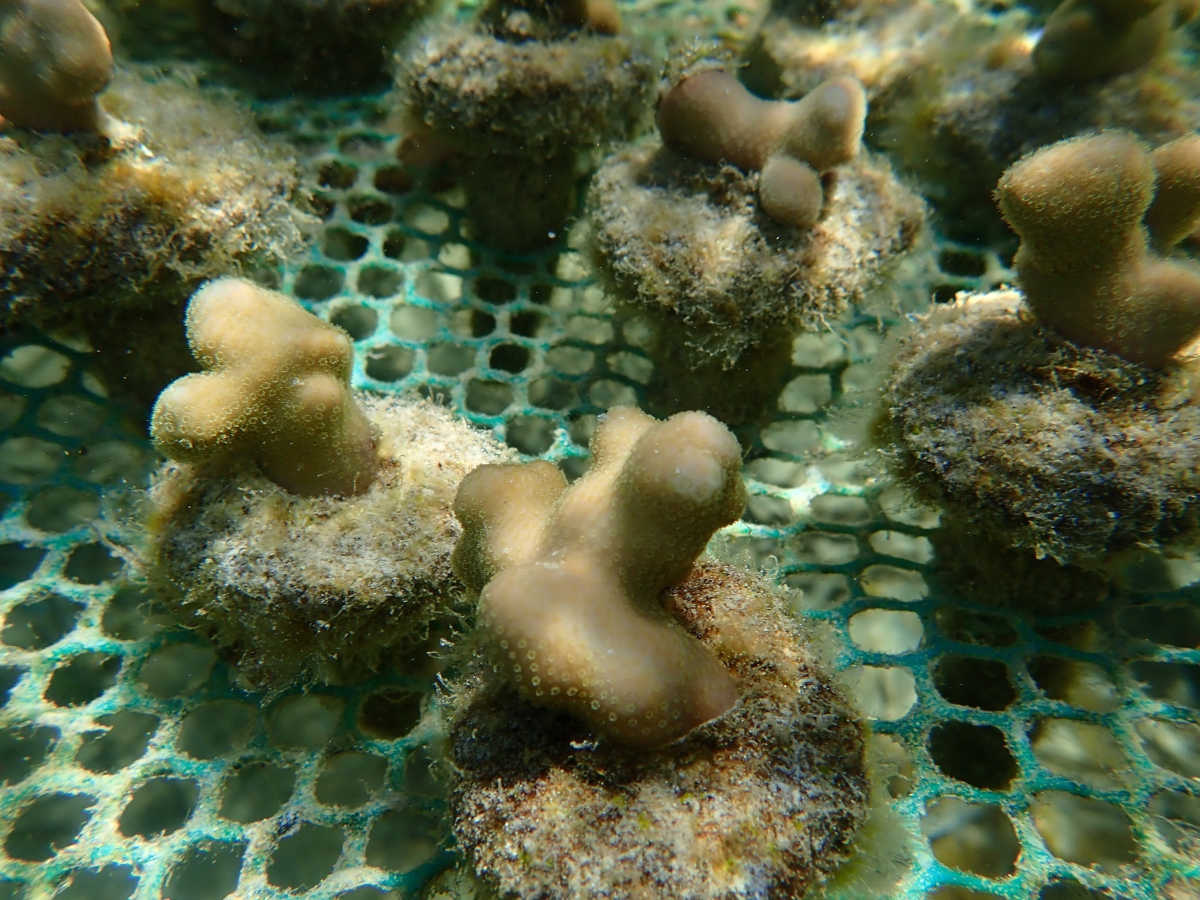 - Eco dive operators -
Diving in a sustainable way seems trivial but in practice the opposite is often the case. Many incidents caught our eye last year e.g. divers standing on coral, dive operators anchoring on the reef and collecting protected shells, photographers lying flat on the reef, garbage from dive schools on the reef, etc. Most disturbing was the indifference some dive schools show in the topic. Addressing the problem of divers standing on coral we got answers like '…these are regular customers so we can not criticize them'.
We like to motivate everybody who goes diving to report incidents to Padi and always check before diving what the eco-philosophy of the dive operator is. A dive operator has to follow simple eco-rules and set an example in protecting the most vulnerable ecosystem on this planet.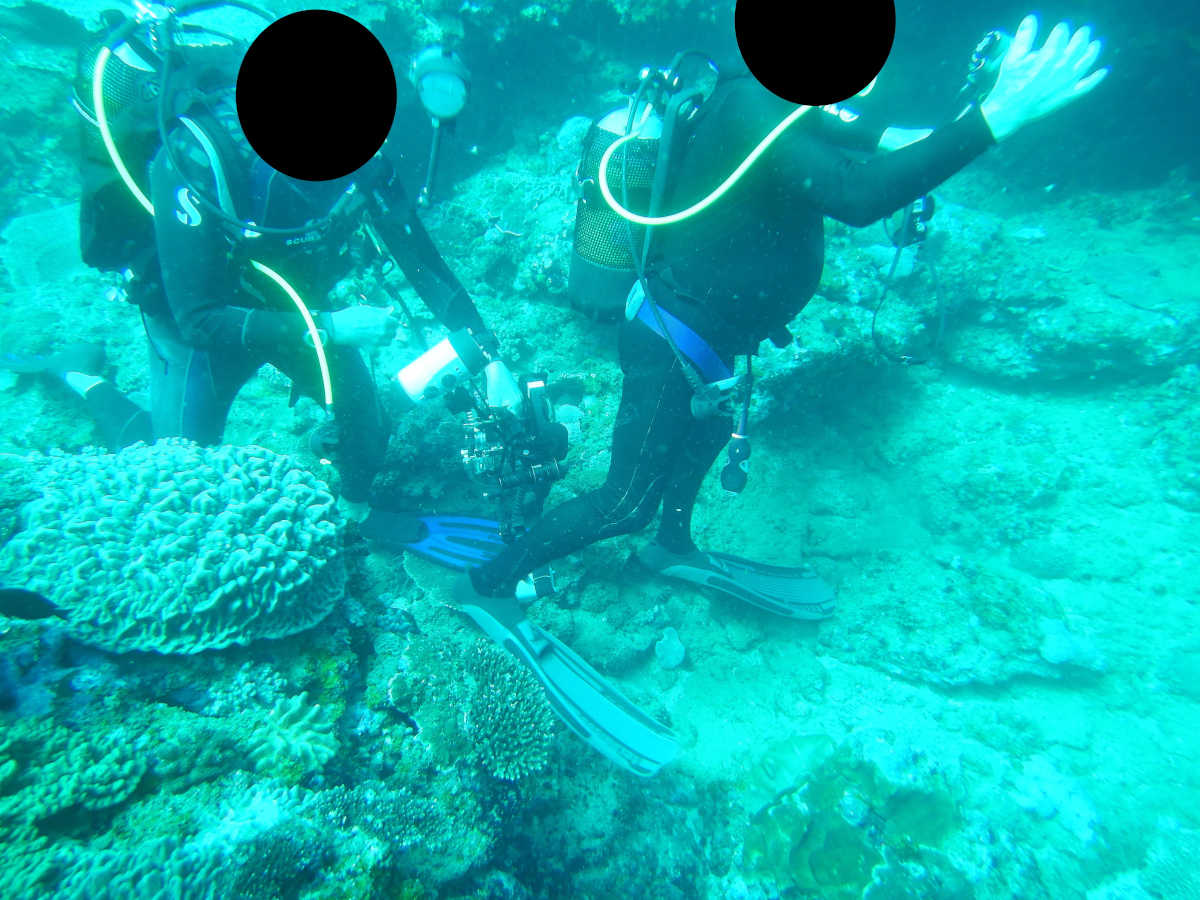 - Maziwe island, marker buoys deployment -
Maziwe island in the northern region of Tanzania is a protected area and No Take Zone with a stunning coral reef. The Tanzanian foundation Friends of Maziwe has worked hard to keep this pearl of the Tanzanian islands safe and protect it from fishing. However, the borders of the No Take Zone were never physically visible. Last year October we deployed the first of 7 marker buoys to demarcate the No Take Zone. The anchor weight of the marker buoy was placed at a depth of 40 meters. 3 more locations are at 40 meters deep, and 3 around 78 meters deep. Not an easy job with the local materials and boats but it worked. Friends of Maziwe will deploy the rest of the buoys this month with the support of Coral Reef Care and Tanzanian Marine Parks and Reserves Unit.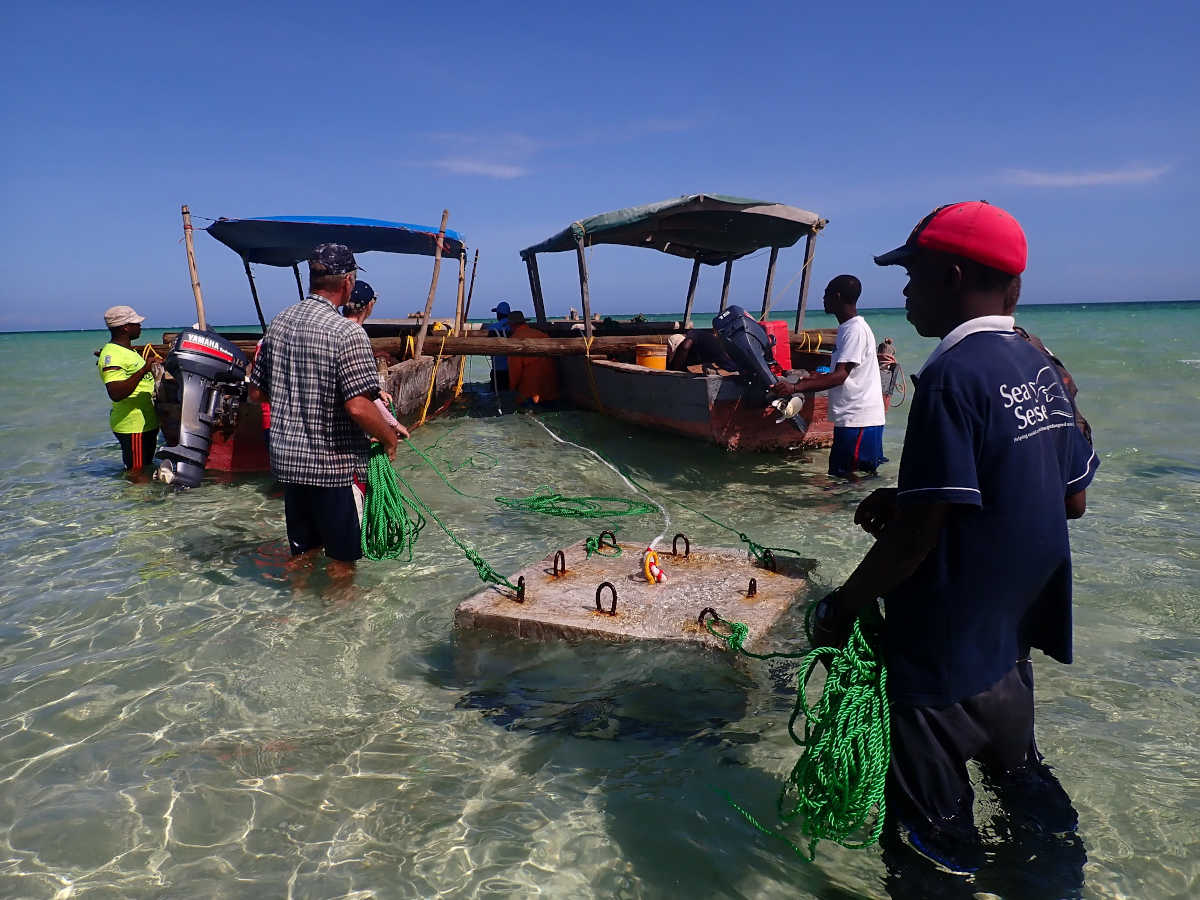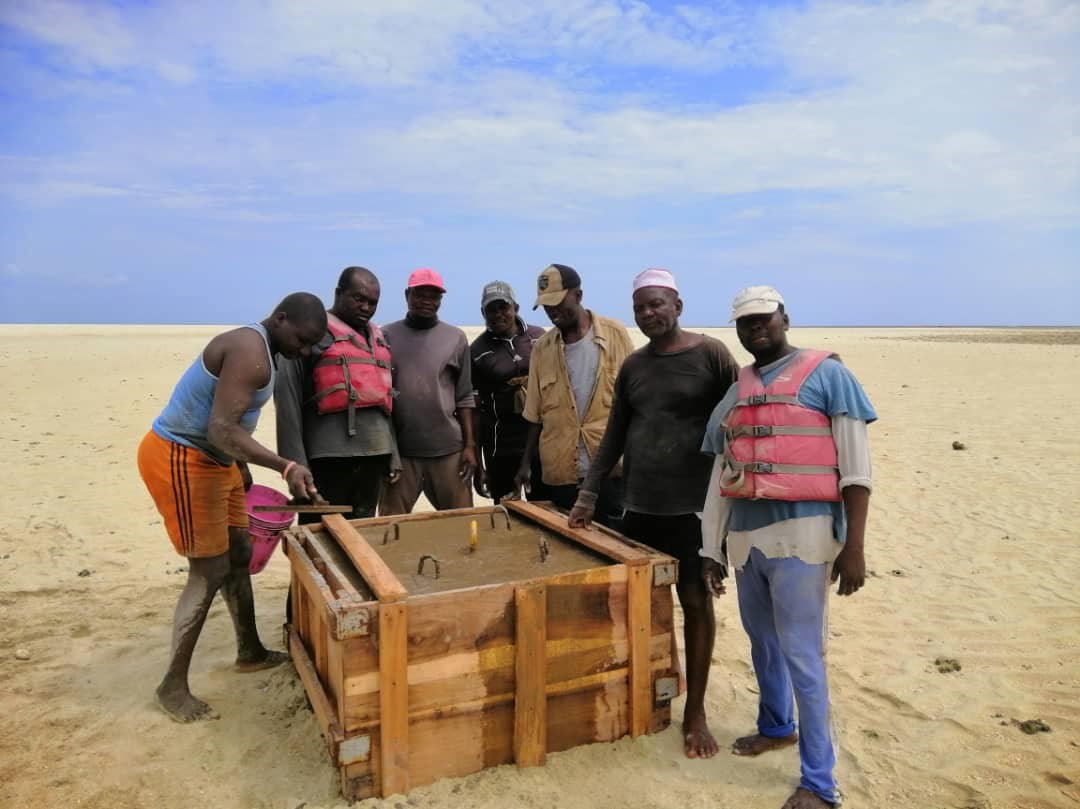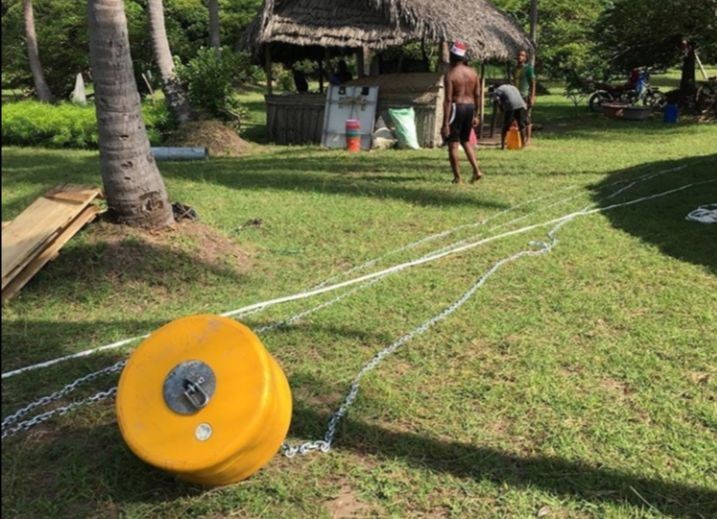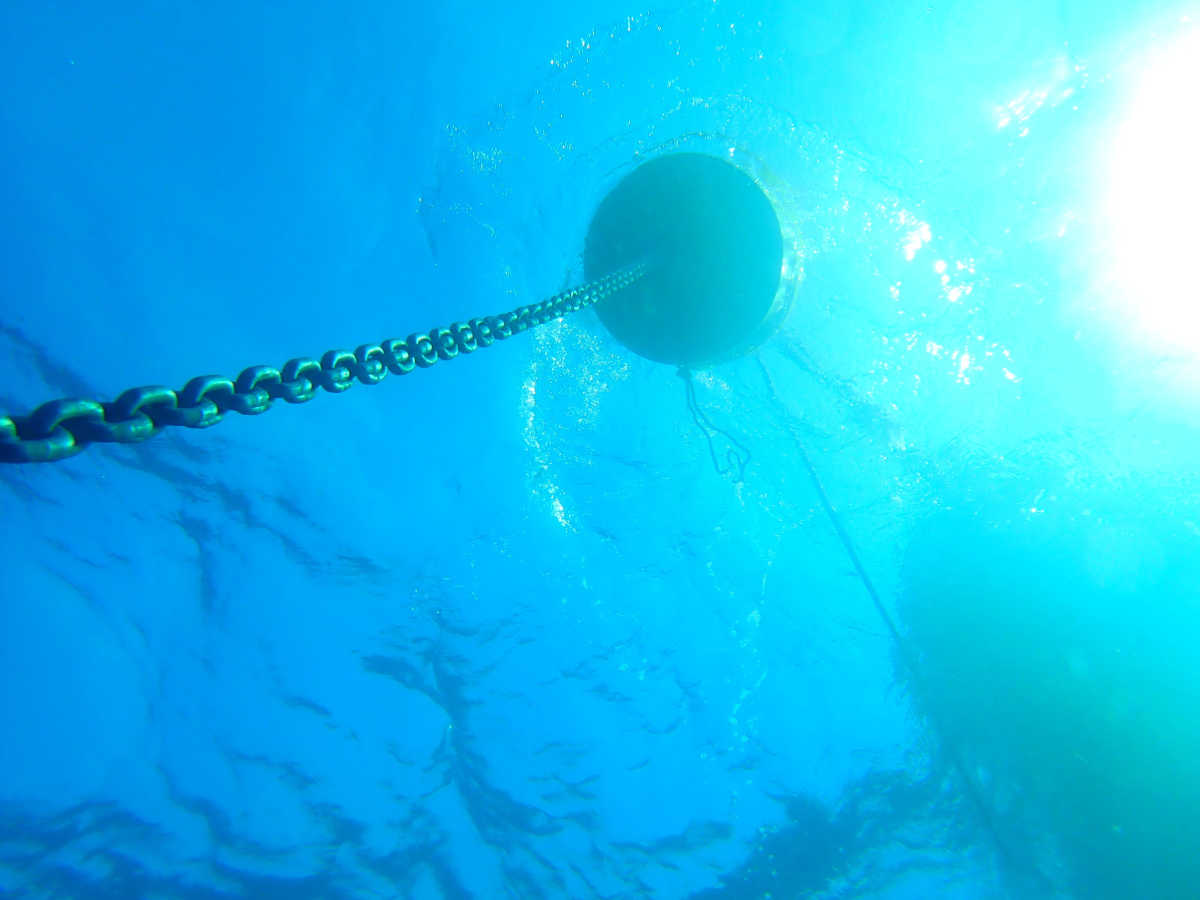 - Coral farming and restoration Zanzibar -
All 40 coral tabels in the farm in Jambiani (Zanzibar) have been emptied and the juvenile corals transplanted last months to make space for a new system of coral farming. The way we collect Corals of Opportunity (loose coral pieces on reefs that came off naturally), fragment them and transplant the 'new' juvenile corals afterwards, is done such that the genetic diversity and the biodiversity of the corals are maximized. Almost 25 tables have been filled with newly found corals. We expect all tables to be filled next month. Meanwhile, we have seen signs of coral bleaching but not alarming yet. We hope we make it to the rainy season without further bleaching.
Watch the movie BAHARI SALAMA about our work in Jambiani (Zanzibar), click: https://player.vimeo.com/video/328173163 (25mins, English subtitles)
Executive partner on Zanzibar: marinecultures.org