- Artifical reefs -
The new reefs we created with reef balls 2 years ago in the Jambiani lagoon are thriving! An entire new ecosystem appeared on 4 locations with a lot of fish, invertrebates, shells and corals. From the farm we transplanted juvenile corals on the reef balls to speed up the process. Also, many natural settlements of corals and anemonies appear. Even a fan coral has settled, a coral we normally don't see in the lagoon of Jambiani. The corals that didn't survive were replaced with new juvenile corals from the farm last month.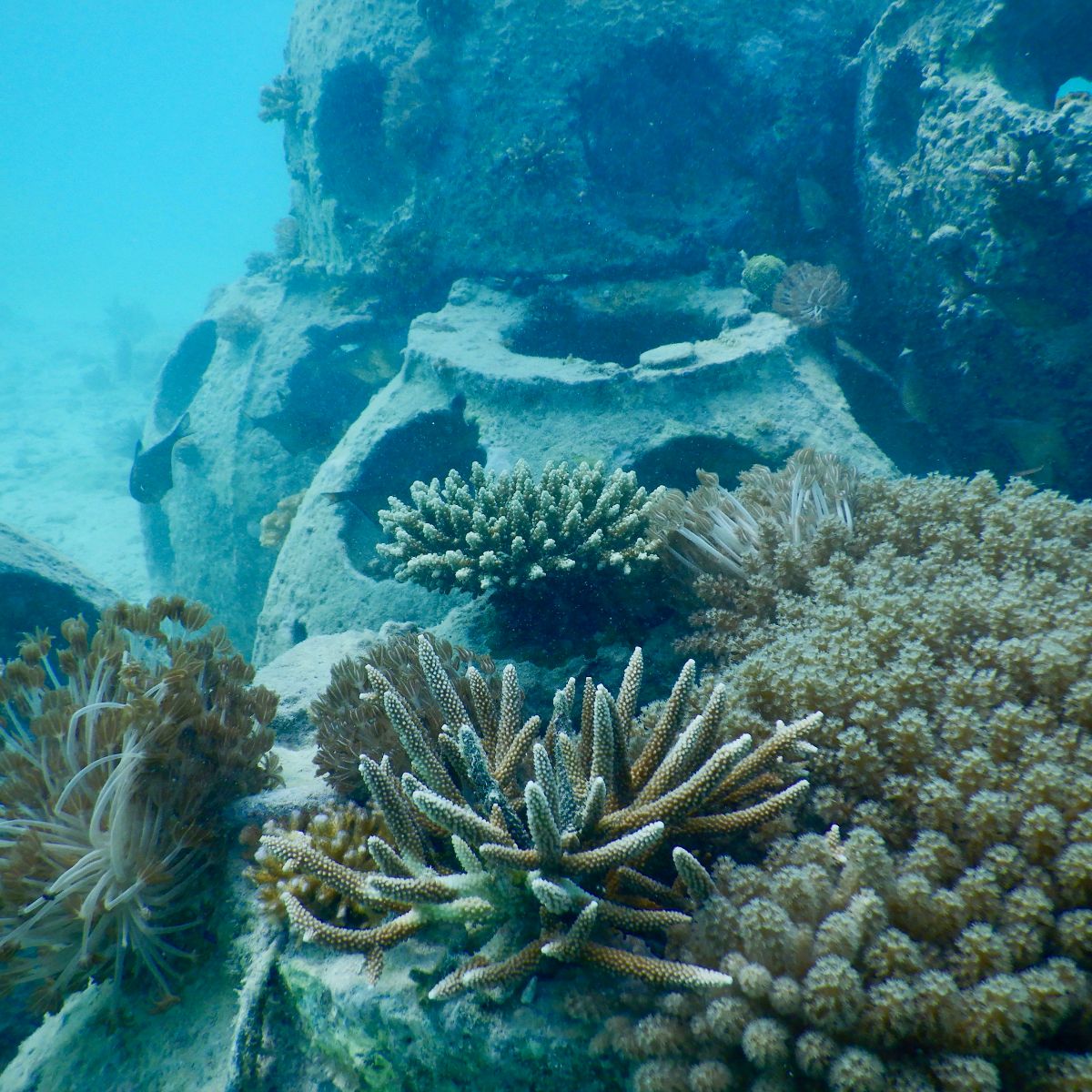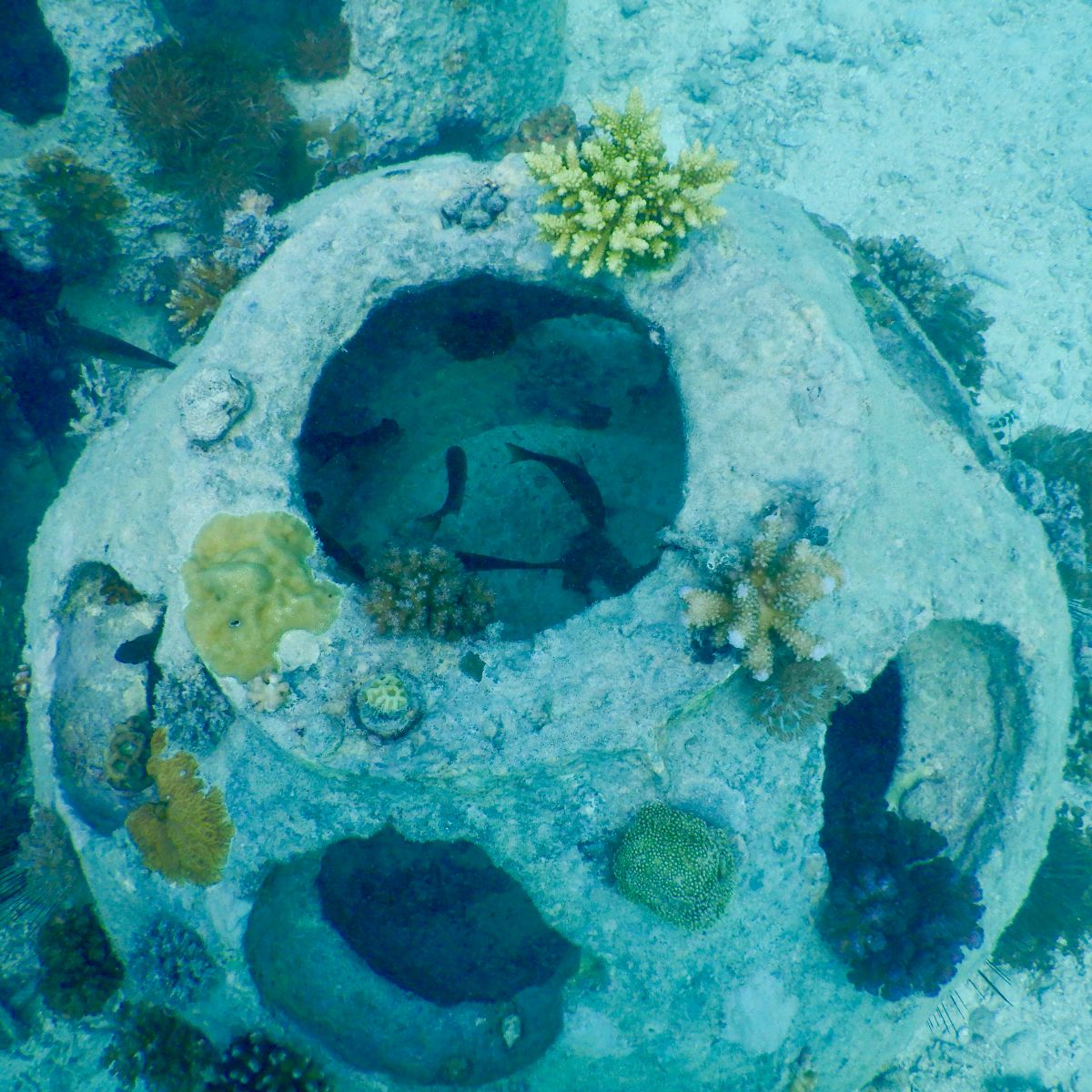 - Coral Farm -
We have made a major change in the coral farm setup to safeguard genetic diversity. Because the farm is getting bigger every year (at the moment we have 40 tables) it needed a reorganization. In simple words, every table is divided in 8 segments, every segment has one genotype of a coral species. If we transplant the corals we make sure we have a broad mix of genotypes so genetic diversity on the reef will be high.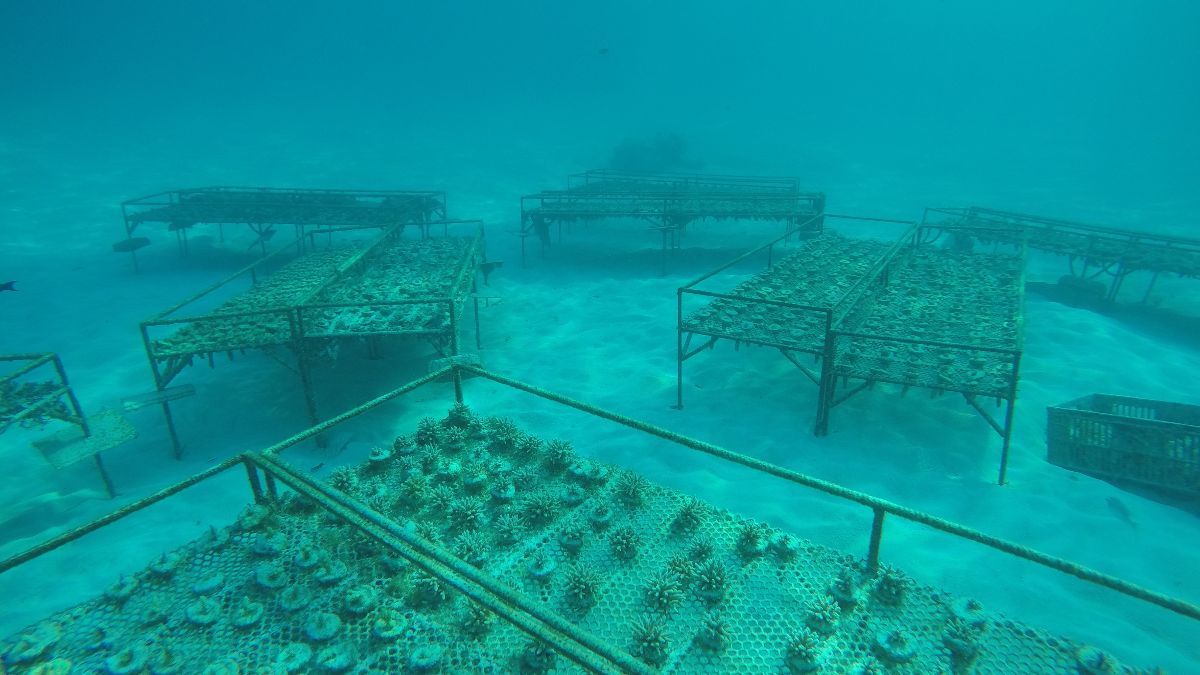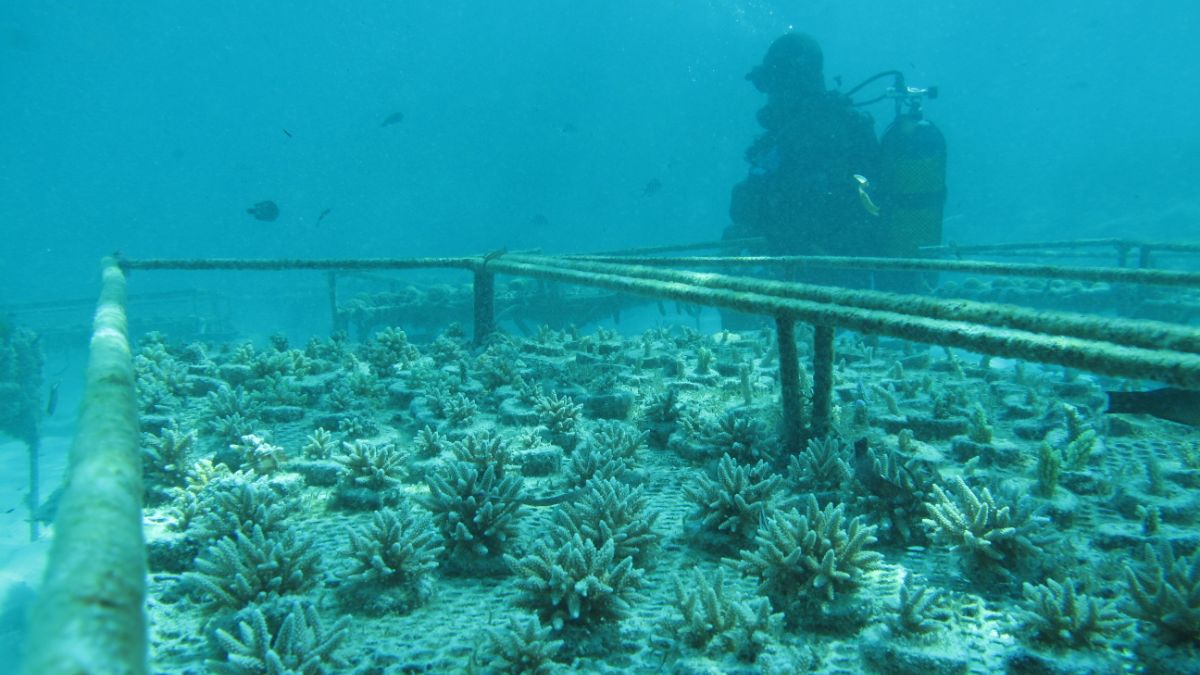 - New partnerships -
Rolf travelled to the coast of Tanzania, South Africa and southern Mozambique to visit exisiting and potentially new partners in marine conservation. We want to build up a network of parties that are active in our field along the East African coast to share information and team up for new projects. First projects are in preparation in northern Tanzania, Mozambique and Kenya.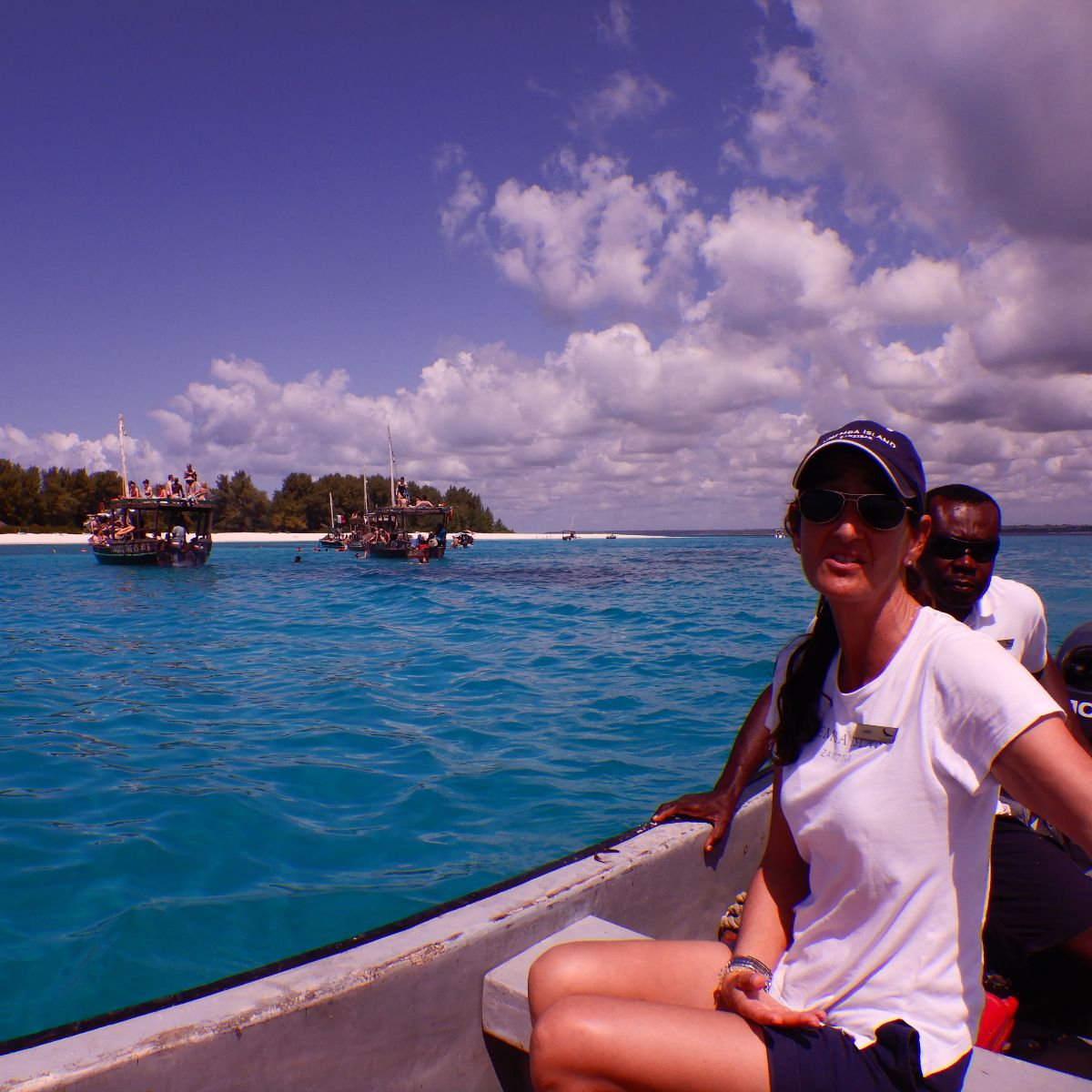 - Work in progress -
Buoy maintenance training with Buccaneer Diving in Paje (Christian and Okala); repair of mooring buoys (Okala+Hijabu); preparing limestone for the creation of artifical reefs (Abdi); transplanting juvenile corals on the reef with our new underwater drill (Abdi+Hijabu+Rolf).